Everything to Sell
your Products Online
Get your website designed on the most scalable platform in the world. With over 5000 themes and plugins, you can now control your online presence.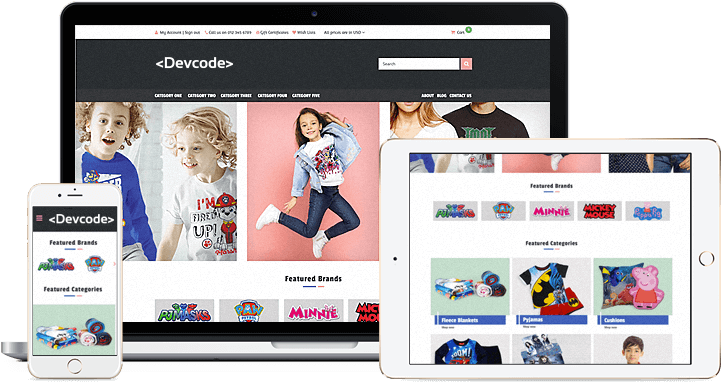 Choose an Ecommerce Package
Select a plan to build your Online Ecommerce Store
We'll turn your business needs into a website during this phase. It progresses from a sitemap to a detailed design mockup to a fully functional development link that can scale with your business.
Once your design is completed, we hand it over to you for
feedback or revision.
Your store is ready for launch!
You will be given access to the Control page. Your completed Store will be incredibly simple to manage and edit.
We don't just launch your store and then disappear. We offer secure hosting, as well as continuous support and website maintenance packages on a monthly basis.
One-time purchase
ESSENTIAL
The perfect package for small shops
Web Hosting & Domain name*
CMS Setup & Configuration
30 Days of Support & Maintenance
One-time purchase
BOOSTER
This Package has everything, Perfect for Product Branding
CMS Setup & Configuration
30 Days of Support & Maintenance
Give your customers the opportunity to order 24 hours a day, 7 days a week.
A powerful and simple administrator platform to manage your shop.
Publish to your Store online and sell your Products or Services.
Bundle of Marketing extensions to increase your Sales and Conversions.
Without any sales commission, you manage your business as you see fit.
Hosting, Domain name, SSL Certificate, our team takes care of everything.
Our service is dedicated to providing a secure shopping experience for your customers
Question? We are here for you to solve your issue immediately.