WORDPRESS
WEB DESIGN SERVICES
Get your website designed on the most scalable platform in the world. With over 5000 themes and plugins, you can now control your online presence.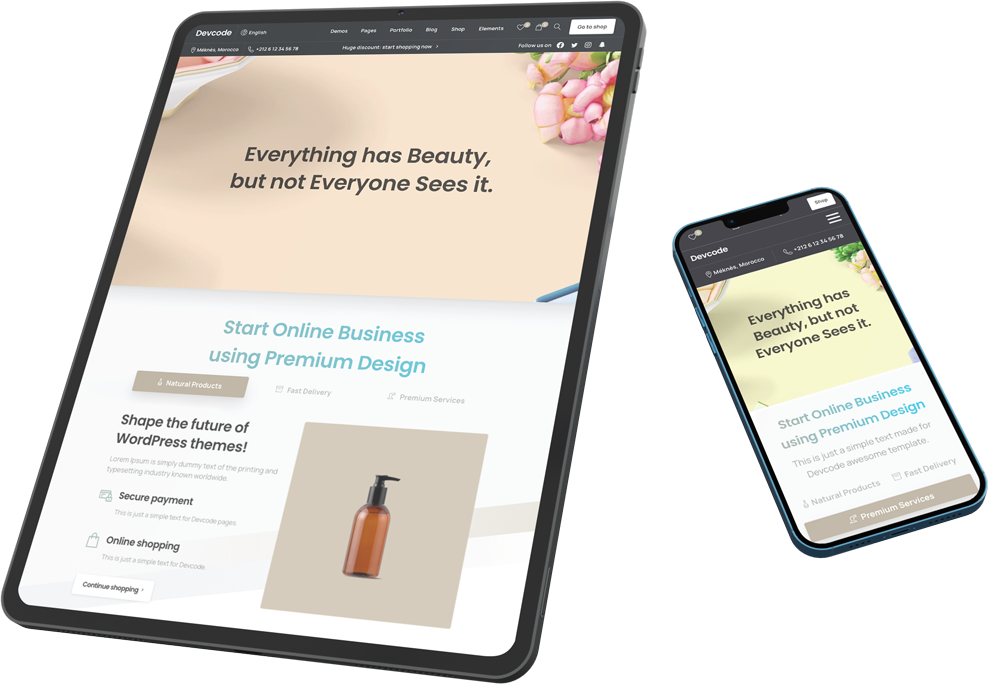 Select a plan and platform to build your website on: Website Builder or WordPress.
We'll turn your business needs into a website during this phase. It progresses from a sitemap to a detailed design mockup to a fully functional development link that can scale with your business.
Once your design is completed, we hand it over to you for
feedback or revision.
Your website is ready for launch!
You will be given access to the Control page. Your completed website will be incredibly simple to manage and edit. We don't just launch your website and then disappear. We offer secure hosting, as well as continuous support and website maintenance packages on a monthly basis.
Affordable

Website

Packages
One-time purchase
BUSINESS
Custom Business
Web hosting & Domain name*
CMS Setup & Configuration
One-time purchase
ENTERPRISE
Custom Entreprise
Web hosting & Domain name*
CMS Setup & Configuration
Logo Design and 3 Mockups
Unlimited Email Addresses
*Web Hosting is included for 12 months when you purchase the Web Design Service
High Performance NVMe Web Hosting for your website.
A personalized domain name for your business included with all features.
Our web design packages come with free SSL, keeping your website secure and trusted by visitors.
We apply the basics to build you an SEO-friendly website with a mobile-friendly design, optimised speed, and more.
Cache / Image Optimization
With caching and optimizing your images, you'll notice your site will start loading a lot faster.
Make it simple for visitors to contact you. When they fill out a form, you'll get an email notification right away.
With Google Maps Integration, you can direct clients to your office or store.
Do you have any questions? Our team is here to answer any questions.